Providing the information necessary for our clients to make intelligent, informed decisions
Crash Data Retrieval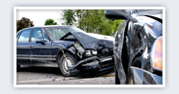 R&R Consulting and Investigations employs Certified Bosch CDR Technicians at Levels One & Two, and are equipped with the latest equipment and software. Only Certified Bosch CDR Technicians are authorized to retrieve/image crash data from the Bosch Crash Data retrieval system. We are also certified Crash data Analysts who can take this data and provide you with a detailed report explaining this data in terms that are clear and concise. The information retrieved provides invaluable information in determining fault and liability in subsequent insurance claims, court hearings and insurance surcharges should you be involved in an accident.
Insurance Investigations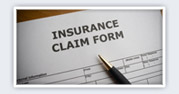 R & R Consulting and Investigations has performed investigative work for some of the largest insurance companies in Massachusetts. These investigations have resulted in the denial of fraudulent claims, the recovery of millions of dollars, as well as the prompt settlement of legitimate claims. We have investigated numerous insurance claims, including: motor vehicle accidents, arsons, home owner claims, thefts, and worker's compensation claims. We conduct all investigations with professionalism and the understanding that the people we are dealing with are your customers and if their claims are legitimate you hope to retain them as customers.
Residency Investigations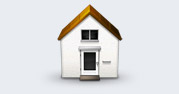 Residency is important in many situations whether it is Public School, Secondary Education (state Colleges and Technical Schools), Government Public Sector jobs, or Private Sector jobs where response times are a factor. R & R Consulting and Investigations can locate where people are living versus false addresses they are using to meet the particular school or job specifications.
Construction Equipment and Commercial Vehicles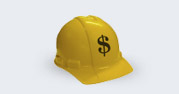 R & R Consulting and Investigations has many years of experience investigating and recovering stolen and misappropriated construction equipment and commercial vehicles. We also specialize in investigating motor vehicle accidents involving construction equipment and commercial vehicles.
Criminal and Civil Court Cases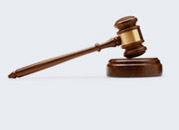 R & R Consulting and Investigations has been of great assistance in numerous criminal and civil court cases. By identifying, locating, and interviewing witnesses, gathering facts, and other investigative techniques, information is obtained that has a significant impact on the outcome of trials. R & R Consulting and Investigations has experience in a wide variety of cases including, but not limited to: bank robberies, rapes, OUI's, defaulted loans, larcenies, attempted murders, homicides, and child custody cases.
Business/Corporate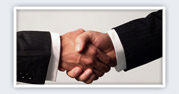 R & R Consulting and Investigations has helped numerous businesses and corporations with a wide variety of issues, some including: thefts, violations of non-compete contracts, background checks, and violations of company policies.
Background Checks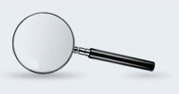 R & R Consulting and Investigations conducts thorough background checks on people including potential employees, and even prospective dating partners. We have also aided in child support and divorce cases by locating a person's employment and assets.
Personal Matters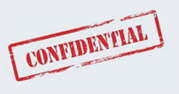 R & R Consulting and Investigations has performed investigative work to locate many people including missing family members, people that owe you money, and potential witnesses to an event. We have also investigated numerous marital infidelity cases.